Serving Retail and Wholesale
Authentic Gelato
One Scoop at a Time Since 1996!
We are a local family-owned and operated business that sells delicious gelato to wholesale and retail clients. Our family traces our roots back to Italy, where we learned how to make delightful gelato the right way.
At our company, we focus on delivering premium gelato for our clients to enjoy. We stand by our quality and variety of gelato products as we import our main ingredients straight from Italy.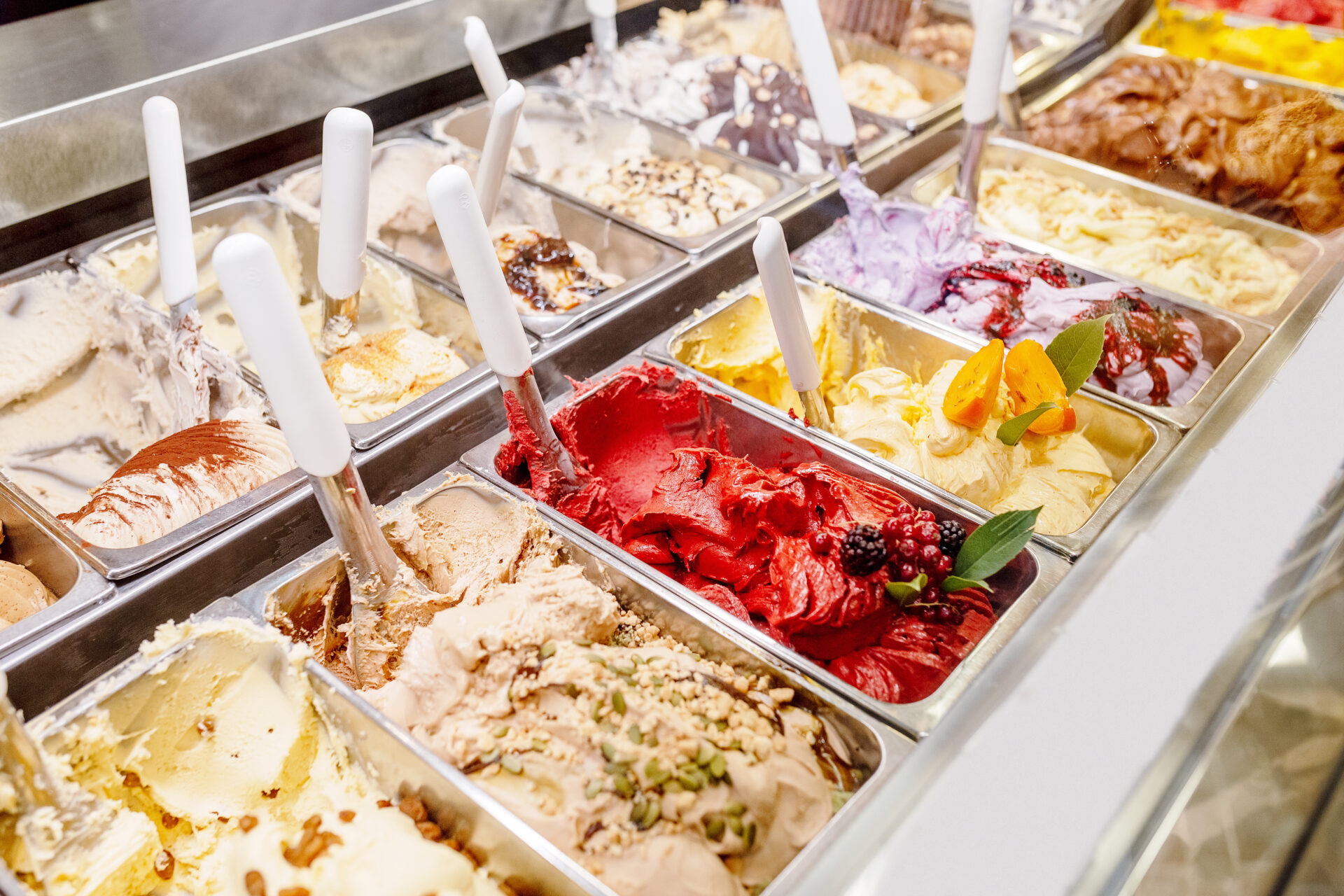 Wholesale bulk-volume gelato containers are available to various clients, including restaurants, hotels, retail gelato shops, and catering companies.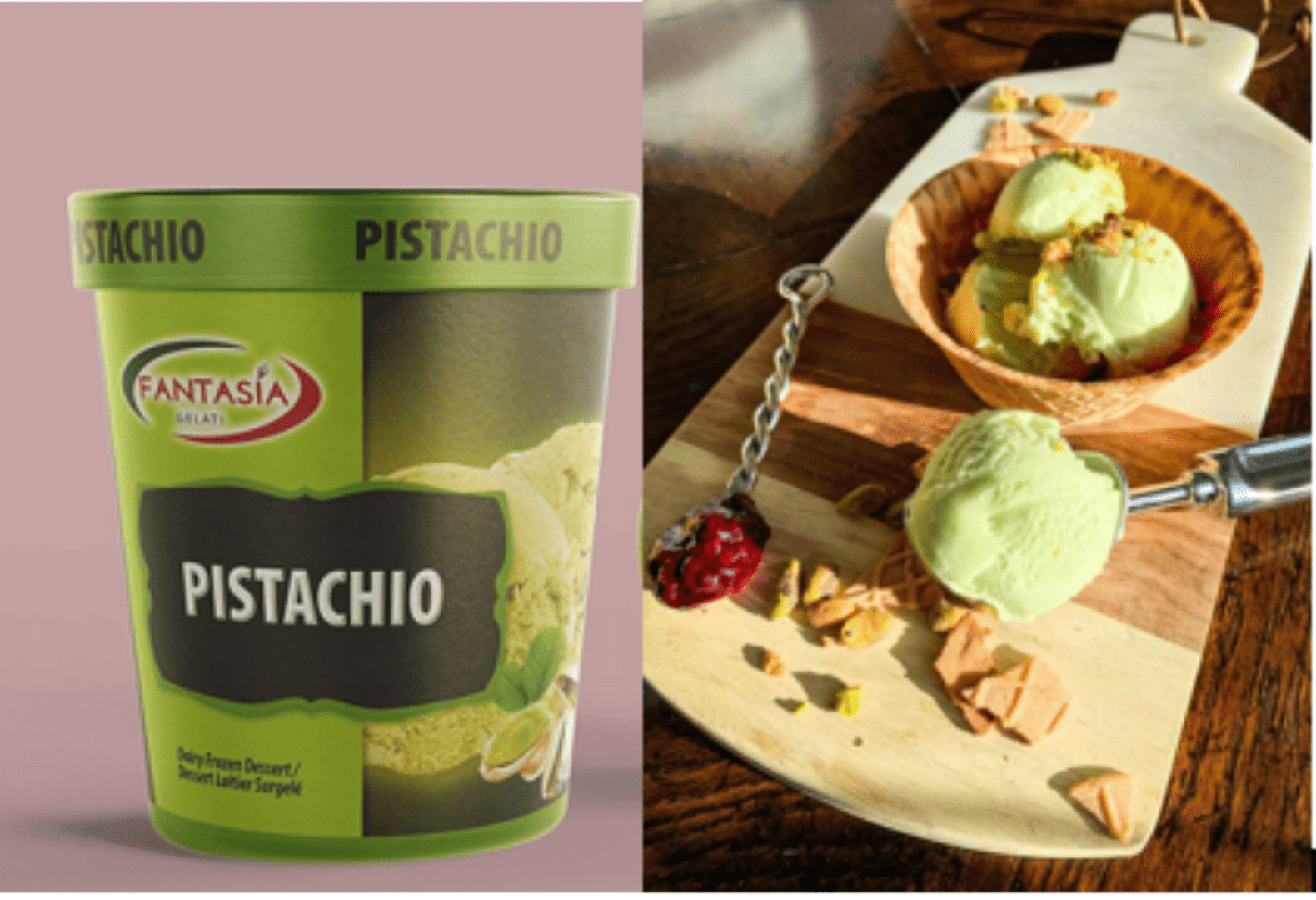 We offer hand-picked flavours of gelato and sorbetto! From grocery stores and retail outlets to small shops for your personal use, you can purchase our products from a variety of sources.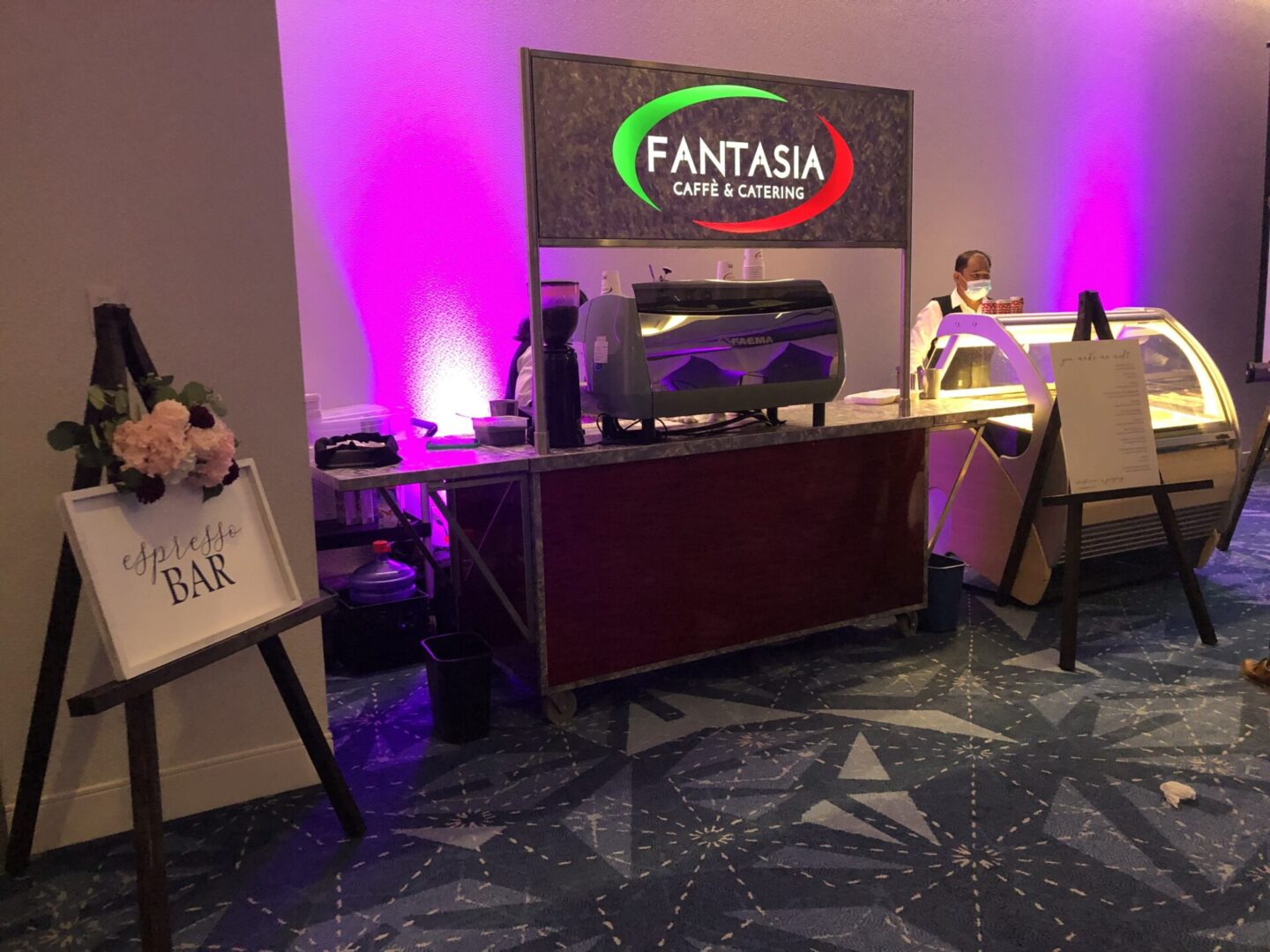 Available for any special event!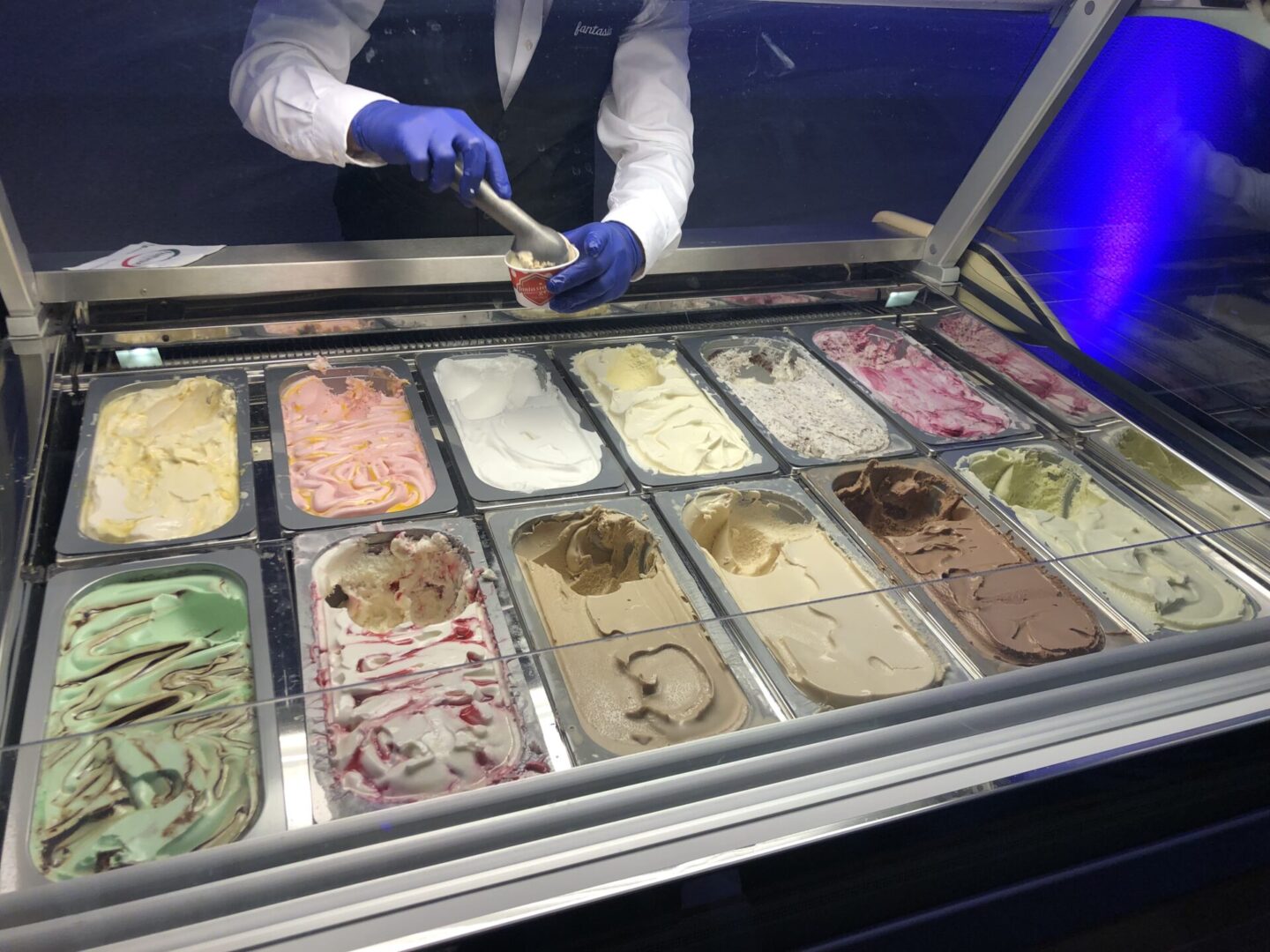 A unique touch to your special event!
Speak With Our Dependable Staff
Our goal is to ensure that our gelato is of the highest quality for our clients to enjoy. If you are interested in learning more about our products, reach out to our team today.