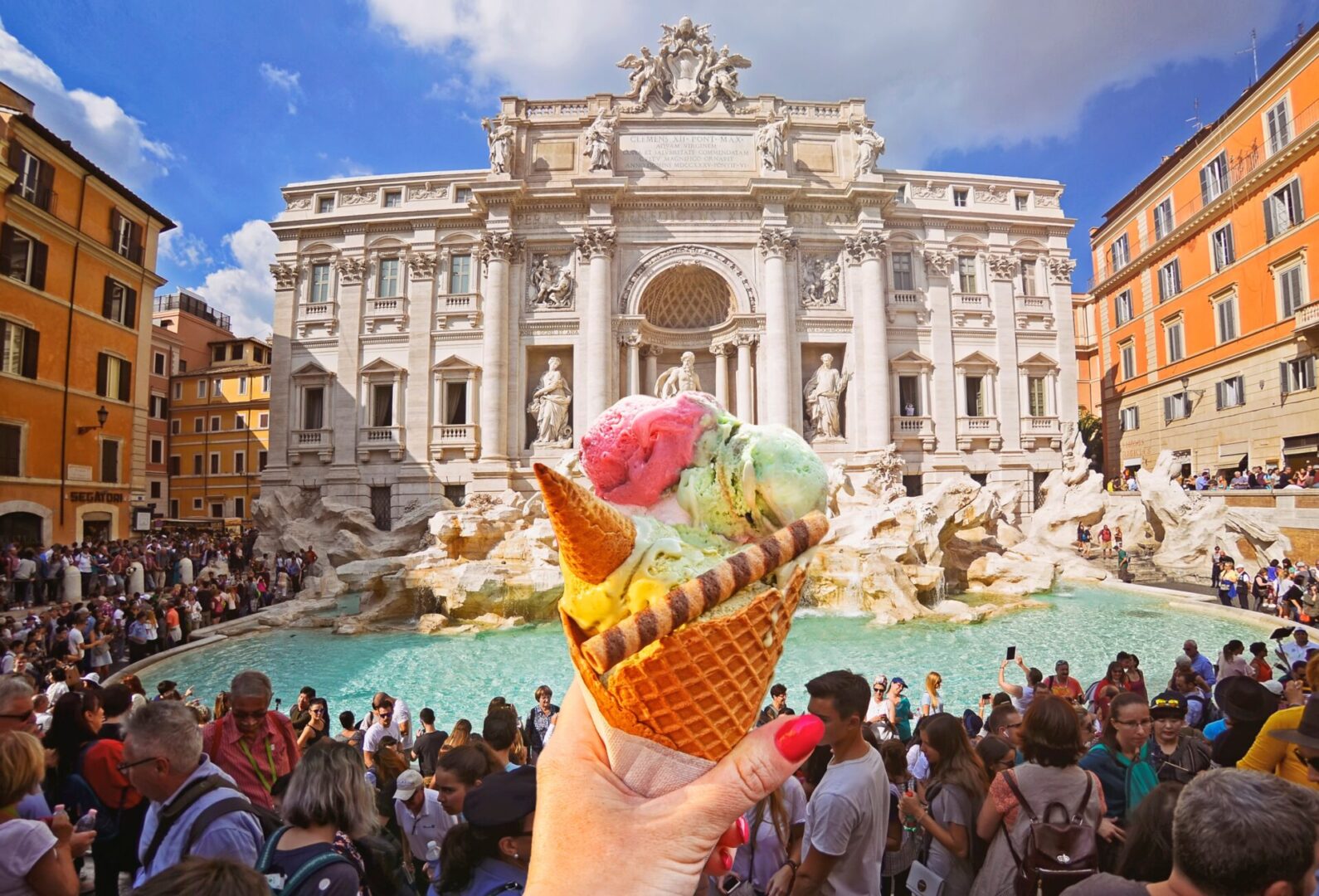 In 1996, a young family strong in Italian roots made a passionate decision to bring gelato, an Italian staple, to Edmonton! When visiting Italy, it is not unusual to see gelato on every street corner. 
Dedicated to Creating Excellent Gelato
This inspiration gave us the drive to do a great deal of research on product quality, process, and presentation. After several trips to Italy, our dream of becoming a gelato manufacturer became a reality.
Eventually, we proudly imported the first Sicilian Italian gelato cart and specialized equipment to produce our very own signature gelato. We passed on our love for our handmade gelato while using top-quality key ingredients to achieve the best taste.
We vowed not to compromise taste and tradition and worked diligently to bring authenticity to the market. We wanted to recreate the true Italian gelato experience for all to savour and appreciate.
Serving Our Gelato Everywhere
Our success only grew, and we not only provided gelato to the hospitality industry, but began a one-litre retail line in 2001 after significant interest and demand. We were also able to garner support for our gelato through the many festivals we proudly support.
Our momentum and reputation grew from here and continues to expand. Fantasia Gelati is grateful to the many who appreciate our excellent quality and support local businesses! Mille Grazie!
Simply put, the name gelato translates to Italian ice cream. Italian gelato is classified as having a low-fat content of under 10% butterfat. This results in uncompromising taste, texture, and flavours.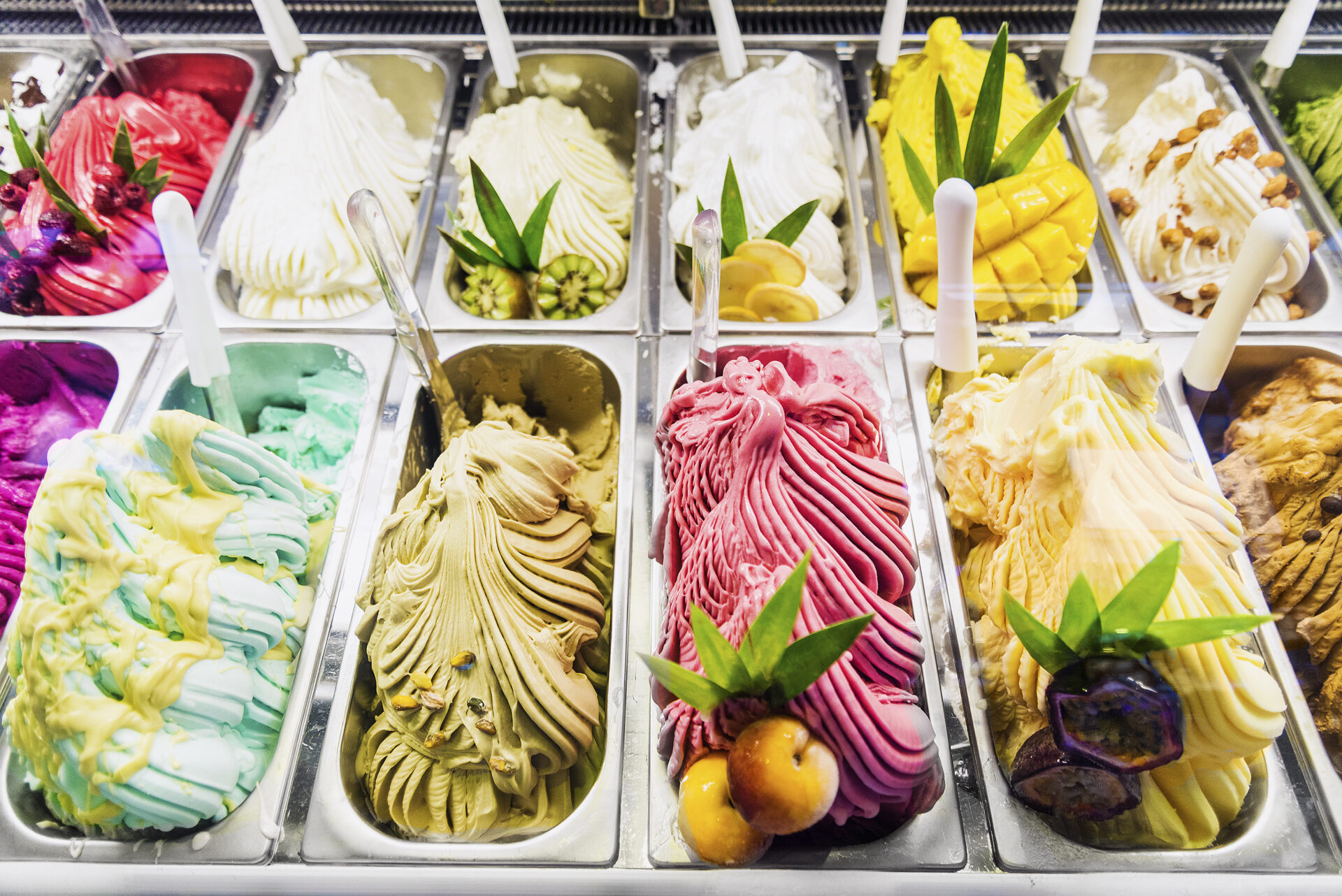 Is it the Same as Regular Ice Cream?
No, gelato is super-premium ice cream. The main differences between regular ice cream and gelato can be described in three categories:
Amount of Overrun (Air)
Butterfat Content
Quality of Ingredients
The quality of ingredients is an important aspect of making an exceptional gelato. Fantasia gelati uses the best quality ingredients available on the market.
Enjoy Our Products at Your Next Event
Fantasia Gelati products are available for:
Weddings – Gelato Mobile Rental, Espresso Mobile Rentals, or Dessert Options
Staff Recognition
Work Functions
School Events
Celebrations of Any Kind
Reach Out to Our Team Today
Please contact us for any questions you may have or to discuss your order.